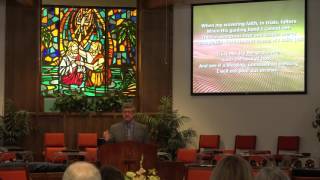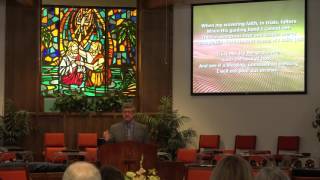 Do not be deceived: God is not mocked, for whatever one sows, that will he also reap (Galatians 6:7, ESV). I am amazed at the lack of...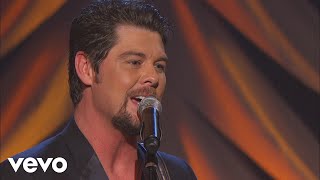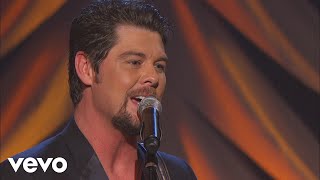 Which Life Will You Choose?
23 But [Jesus] turned, and said unto Peter, Get thee behind me, Satan: thou art an offence unto me: for thou savourest not the things...